Why Us?
Acquisitions
Selling your company is about more than numbers, It's also about making sure your employees, customers, and legacy are placed into good hands. The unmatched resources and operational expertise we provide at Superior Plus Propane ensure your best interests are in mind throughout the transition—and after the process is complete.
Your Employees
Your employees join our team and work in a safe, rewarding environment dedicated to career advancement. In addition to a competitive salary and benefits package, they also have access to the types of growth opportunities only available at larger companies.
Your Customers
When your customers become our customers, they gain access to a larger portfolio of products and services that is continually growing. We will provide them with friendly, personalized, and reliable service, and will respond promptly whenever our assistance is needed.
Your Legacy
Choosing Superior Plus Propane means your company becomes part of a customer and community focused business. We value the business you have built through years of hard work and will honor your business' legacy by providing trustworthy service and maintaining excellent customer relationships.
Our Mission: Grow Strategically & Provide a Superior Customer Experience
Our growth objective isn't to quickly collect as many propane supplier companies as possible. We take a thoughtful, calculated approach to ensure the businesses joining us are just as committed to delivering superior service to both customers and employees as we are. We deliberately seek out acquisitions where both buyer and seller will benefit and feel comfortable and confident in a shared decision.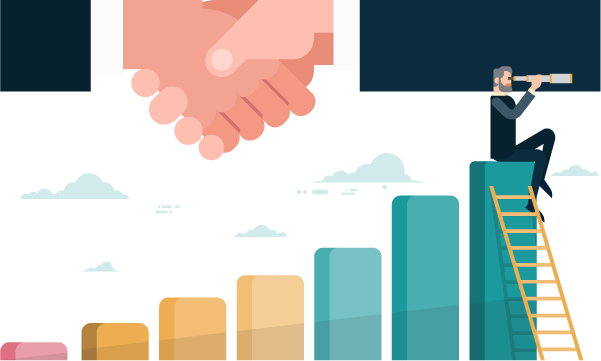 Proven Track Record of Success
With 27 acquisitions over the past 5 years, we've achieved significant growth, making us the second largest retail propane company in North America. This expansion allows us to offer the resources and coverage needed to best serve our customers and the communities we call home. We have grown from a series of local acquisitions that blend deeply rooted local brands with the resources and capability of a larger enterprise. We are proud to serve more than 520,000 customers in 22 states.
The First Step Is a Free, Confidential
Valuation Of Your Business
For more information, please contact our Business Development team.