Apply Now to Become a Customer!
Interested in becoming a Residential Delivered Fuels Customer? Apply today for quality heating from Quarles Fuels.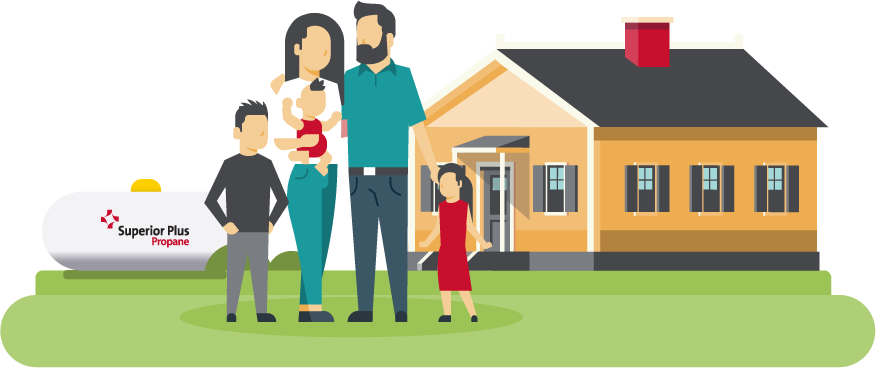 Call 1-800-201-4328
for Current Offers!
Quarles Fuel is now part of the Superior Plus Propane family of brands!

Customer Portal
Make payments, schedule deliveries and manage your Quarles Fuels account information online!