Careers at Superior Plus Propane
Our employees are our greatest asset and the face of our company. Customers look to them as experts and trusted advisors. So we look for knowledge, passion, and dedication to providing superior service in each hire we make.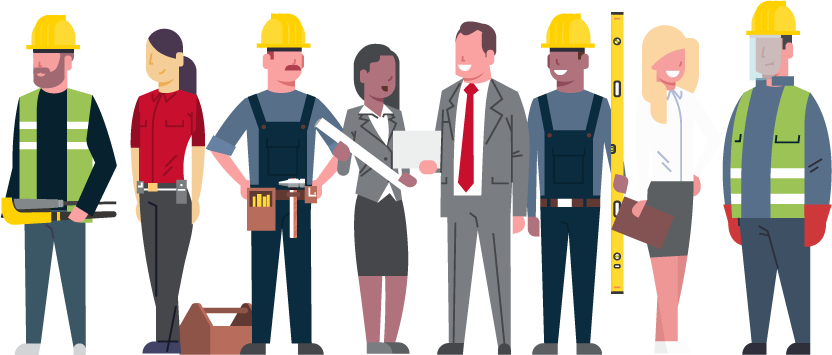 Unsurpassed Flexibility
At Superior Plus Propane, we know that your career is just one of many important aspects of your life, and we want to help you create a healthy balance by offering flexible options to fit your lifestyle. We help our employees find a way to balance it all with flexible work arrangements to meet business needs, while providing greater flexibility than traditional work arrangements.
Flexible Schedules
We offer flexible schedules so that you can achieve the optimal work/life balance.
Seasonal Roles
Are you interested in only working part of the year? We offer seasonal positions to fit your lifestyle.
Generous PTO
Time away from work is important. New employees receive 19 days of paid time off to start.
Benefits of Working for Us
We provide competitive benefits for our employees to ensure their well-being.
Medical, Dental & Vision Insurance
High quality medical, dental, and vision insurance policies are available to our employees and their families.
HSA & FSA Accounts
Plan for future medical expenses or take the opportunity to save pre-tax dollars through our offered HSA and FSA accounts.
Financial Well-Being
Employees are encouraged to participate in a 401(k) retirement savings program to save for their futures.
Life & Disability Insurance
We offer plans that can provide financial security in the event of disability or loss.
Tuition Assistance and Training & Development Programs
Qualifying employees may take advantage of our tuition reimbursement program, as well as our extensive training and development programs.
Employee Assistance Programs
Confidential support and resources are available 24/7 to ensure the well-being of our employees.
Learn About the Superior Way!
Agency recruiters interested in working with us may apply with RecruitiFi at the link below.