Superior Plus Employee Spotlight July 2023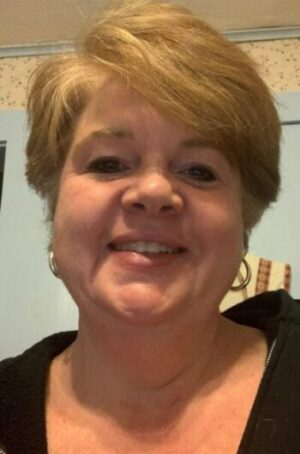 In this second edition of our Employee Spotlight Blogs, we are recognizing an exceptional, relatively new employee who has become a vital member of the customer service and collections team in Sunderland, MA.
Anne Zunich, Customer Service Representative-Collections, Sunderland MA
Anne Zunich joined the Superior Plus Propane family just one year ago, but in that short time, she has made a huge impact. Although she is new to the propane industry, Anne has over 40 years of experience with customer service.  She brought decades of knowledge to her role handling collections for the Sunderland, MA customer service center.
Anne's daily responsibilities include many aspects of customer service, both in person and on the phone.  She processes new customer credit applications, sets up customer accounts, and handles collections, which often requires her to work closely with the customer to determine what method of collecting payment works best for his or her situation.  In some cases, Anne creates installment plans to handle customer collections.
An Understanding and Kind Attitude Is the Key to Excellent Customer Service
Anne tries to make every customer interaction a positive experience for each customer.  She handles the difficult task of collecting past due payments with an understanding and kind attitude toward every customer she meets.  According to Anne, being patient with everyone and understanding that every person has a story and is going through something helps her build solid relationships with customers while making the collections process a more positive experience for all.
It is no surprise then that Anne's personal approach to her job is to "listen, be kind, and always go the extra mile." Anne's manager, Terry Benedict believes she does those things daily. According to Terry, Anne, "being friendly and persistent, is able to work with customers in order to help them get current."
Anne's Generous Heart Led Her Team to Help Refugees
This past holiday season, Anne was interested in learning how her customer service center could make the holidays a little brighter for families in their community.  She reached out to a local church and found out that a refugee family in their town was having difficulties.  The father was out of work, and the family was struggling.  Anne went to work, encouraging her team to make donations to help this family.  The team collected several hundred dollars, as well as toys for the kids and winter items like hats, gloves and boots.  Because of Anne's generous heart, the holiday season was dramatically improved for the refugee family.
"*" indicates required fields