National Agriculture Day 2023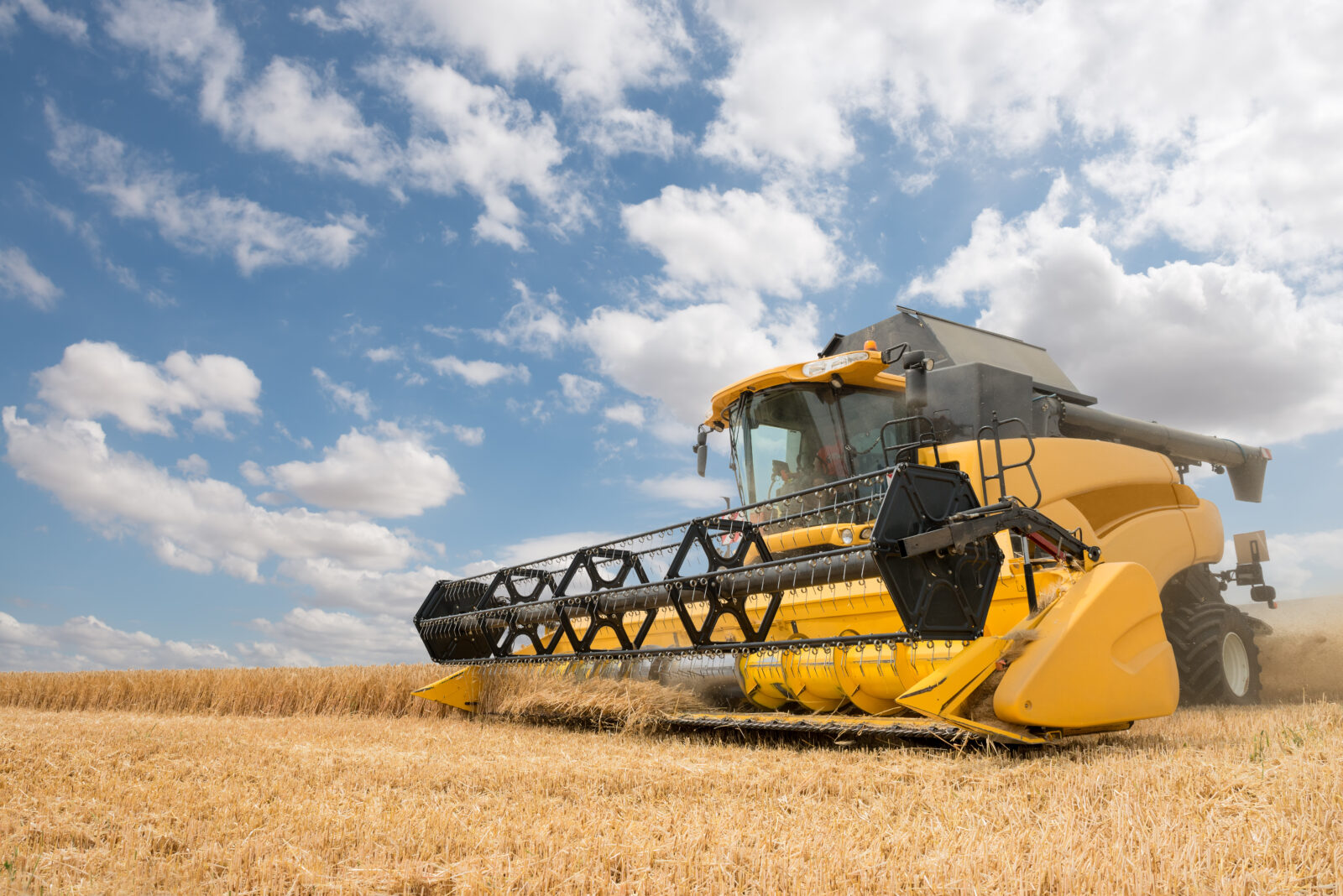 Superior Plus Propane partners with a variety of businesses to fuel their needs and keep their operations running smoothly.  Today, March 21, 2023, we would like to celebrate our partnership with agricultural operations throughout the country by recognizing the 50th National Ag Day!
What Is National Ag Day?
March 21st is the day selected by the Agriculture Council of America to recognize the importance of farming in our country.  According to Ag Day | Education, this date "marks National Agriculture Day, a time when producers, agricultural associations, corporations, universities, government agencies and countless others across America gather to recognize and celebrate the abundance provided by agriculture."  Simply put, it is a day to come together as a nation and honor the hard work and dedication of farmers.
The Agriculture Council of America, on National Ag Day especially, promotes the work of farmers by educating Americans on the agricultural industry and its practices.  The council teaches the public how "food, fiber and renewable resource products are produced, the value of agriculture in maintaining a strong economy, how to appreciate the role agriculture plays in providing safe, abundant and affordable products, and to acknowledge and consider career opportunities in the agriculture, food, fiber and renewable resource industries" Ag Day | Education.
How Superior Plus Propane Partners with Agricultural Businesses
Superior Plus Propane helps farms run smoothly and efficiently in a variety of ways.  From providing propane powered heat in barns and other outbuildings, to propane powered irrigation engines, propane makes farmers jobs a little easier and more efficient.  To learn more about propane fueled crop dryers to flame weed control, and how we can help fuel your agricultural operation, please visit us at www.superiorpluspropane.com/agriculture.  We have been partnering with farmers for over twenty years and will be happy to use our expertise in fueling your farming business.
Celebrating National Ag Day
Every day of the year, a farmer works so we all can eat.  The days are long and full of manual labor, and there are no vacation days, holidays off, or days where they don't work due to inclement weather.  Superior Plus Propane encourages you to learn more about the agricultural industry on this day as we celebrate the farmers who keep our country fed year 'round.  We are proud to be able to provide the propane that makes a farmer's job a little bit easier.
"*" indicates required fields